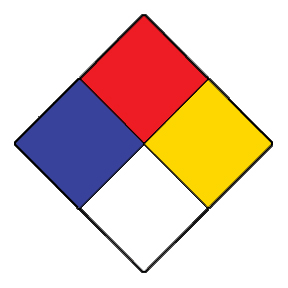 Learn more about Safety Data Sheets (SDS) and how important they are when handling chemicals.
If you need to request a new copy of an SDS book for your closet or an account, please contact customerservice@mjsia.com or complete the online SDS request form.
For immediate assistance, call 1-800-249-6161 and select the emergency line (#1) to be connected to our 24/7 line to be connected to an MJS representative.