Providing Professional and Superior Janitorial Services
MJS a variety of services to many industries, including commercial buildings, medical facilities, retail centers, warehouses, financial offices, schools, manufacturing buildings, food processing plants and more!
Cleaning & Disinfecting Facilities to Reduce the Spread of COVID-19
Midwest Janitorial Service, Inc. has promoted cleaning for health for years. It is clear that cleaning for health is more important than ever to help reduce the spread of COVID-19. Effective disinfection must begin with a clean facility. Dust and dirt allow germs, viruses, bacteria and other pathogens to survive, and often thrive.
Our commercial cleaning services along with our Global Biorisk Advisory Council Trained Technicians understand and implement CDC backed cleaning and disinfecting for COVID-19. Our team uses Environmental Protection Agency (EPA) approved disinfectants that are effective in killing COVID-19, along with a host of other pathogens.
Learn more about our disinfecting services and COVID-19 cleaning services by contacting sales@mjsia.com or calling 319-393-6162.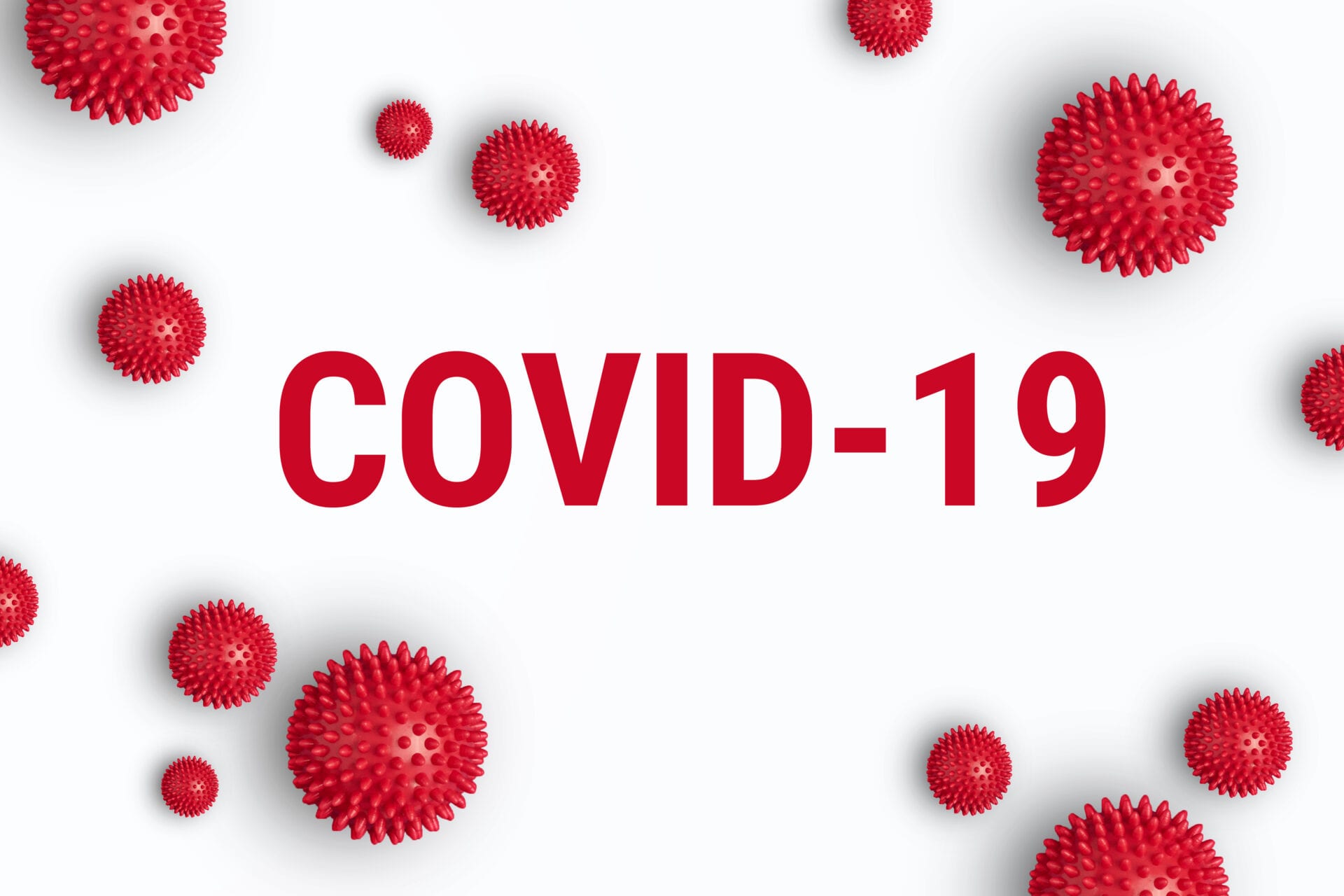 General Floor Care Services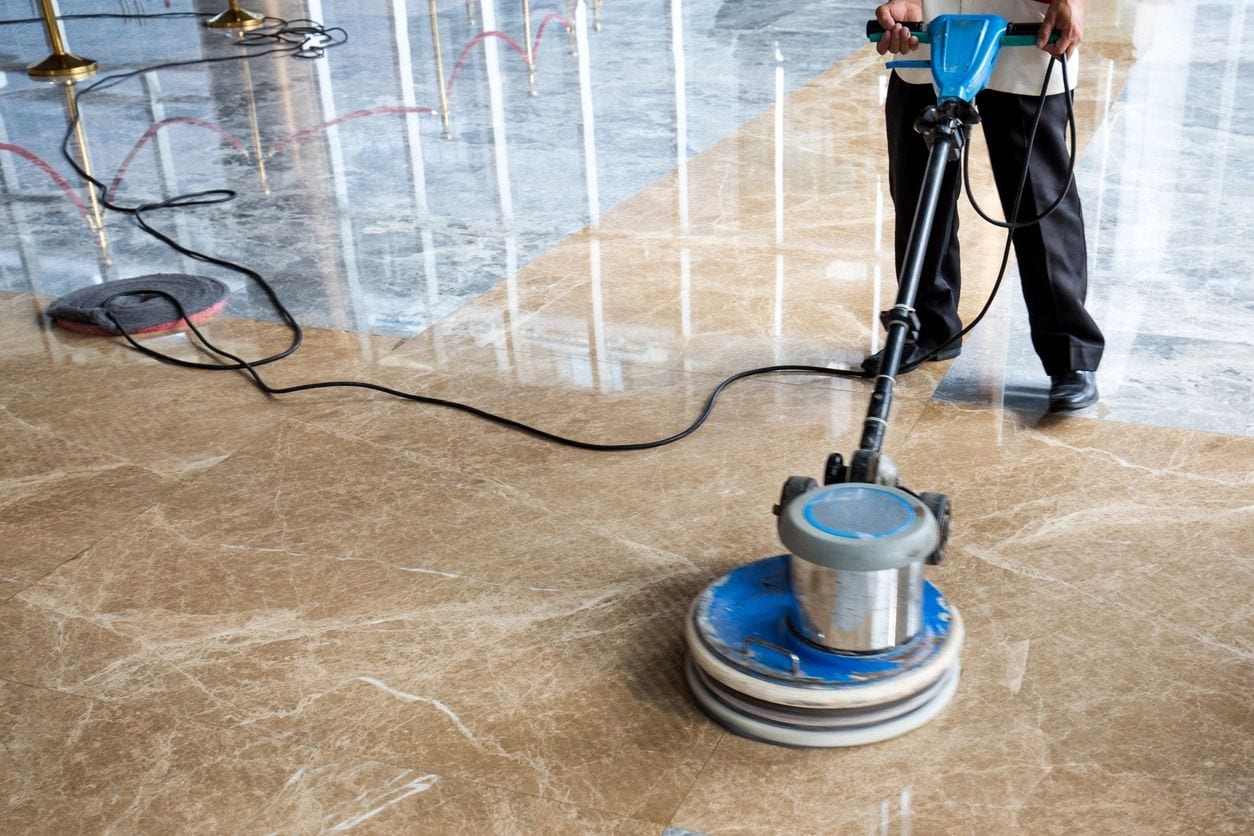 Additional Services - through our divisions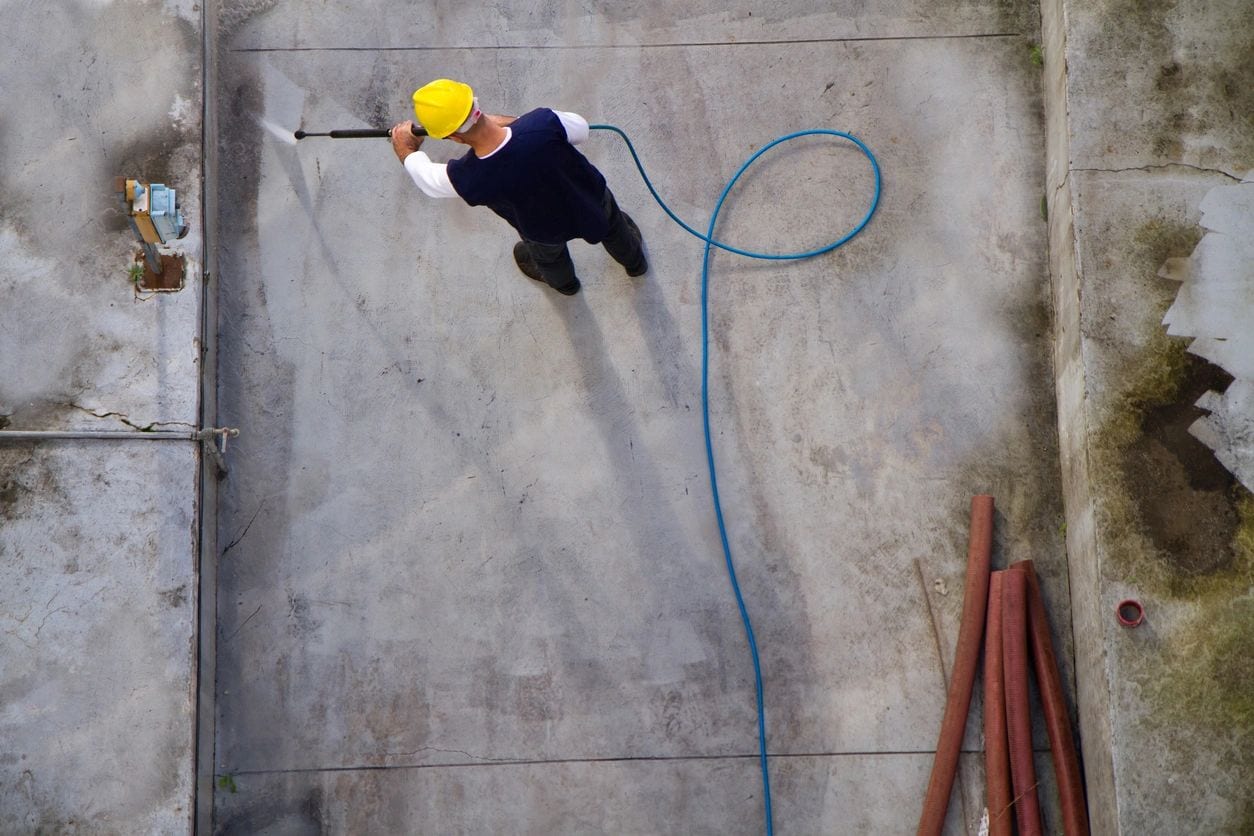 As more companies choose greener cleaning methods, MJS understands the requirements necessary to maintain specific accreditations in today's marketplace. At MJS, we will work with you to make sure you are in following your green cleaning needs to meet your requirements. We can assess your facility and recommend a green plan of action that not only ensures the highest level of quality but is the most cost effective as well.
MJS services a variety of industries including: